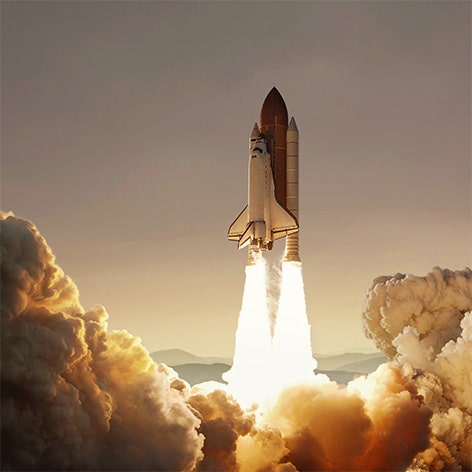 Filecoin Liftoff Week gathered many from around the world to celebrate the launch of the Filecoin mainnet. We heard from over 80 panelists across more than three dozen sessions, each sharing their vision for the decentralized web. Visit the Filecoin YouTube channel to watch the recorded events. Thanks for being a part of this amazing journey with us. Onward!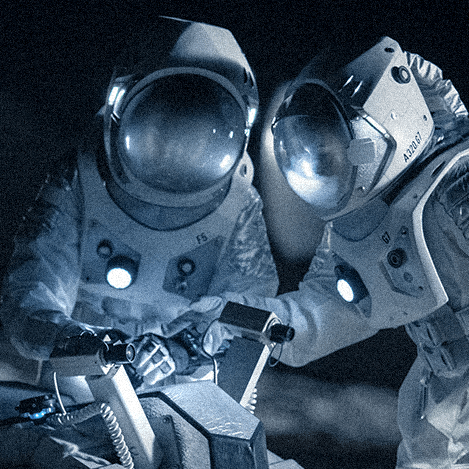 Welcome to Filecoin Liftoff Week
+ Full schedule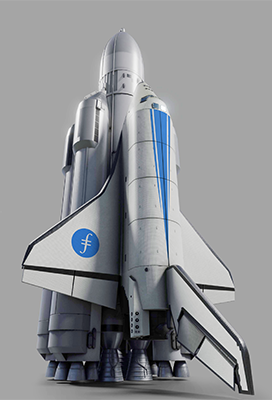 Schedule
Conference attendees engaged in a worldwide, community-led series of inspiring talks, interactive workshops, live demos, and much more. Scroll down to see event highlights and view some of the presentations. Click below to see the full schedule, including the second track of sessions.
Main track schedule
All Systems Go
Welcome to Liftoff Week! Today you'll learn about the long-term vision of Filecoin, get an overview of the vibrant ecosystem, and see what's in store for the week.
Opening Keynote with Juan Benet
An Overview of the Filecoin Ecosystem
Fireside Chat with Dan Boneh and Juan Benet
Mine
Miners help build a more open, resilient, and trustworthy Internet. Today's sessions focus on mining filecoin, the key to taking back control of our digital future.
Filecoin Proofs and Upcoming Improvements
Filecoin Mining for Solo Miners
Miner Tooling Showcase and Dev Grants
Build
See what developers have created on the Filecoin network, learn from their experiences, and dive into the stack that will help you make your own decentralized apps.
APOLLO Demo Day
Bridging Filecoin and Ethereum
Intro to Filecoin for Developers
Store
Today you'll discover remarkable content-hosting tools on FIlecoin. Some offer end-user asset storage, while others leverage immutability to ensure that important data is preserved intact.
Virtual Coffee with the Blockchain Association
Fireside Chat with Brewster Kahle and Juan Benet
Filecoin and Pinata: For Immutable Off-Chain Data Storage
The Future
Filecoin is poised to help lead the way to Web3: a fully decentralized internet co-owned by us all. Join us today and share in the vision for tomorrow.
The Future of Filecoin
Building the New Wave of Web3
Guardians of Our Shared History
Better Connected: Government Support for Web3
Speakers
The global open-source community has come together to help build and expand the Filecoin network, laying the groundwork for the next generation of the web. Some of the brightest minds in the web3 space joined us to discuss and celebrate.