Filecoin Liftoff Week gathered many people from around the world to celebrate the launch of the Filecoin mainnet. We heard from over 80 panelists across more than three dozen sessions, each sharing their vision for the decentralized web. Visit the Filecoin YouTube channel to watch the recorded events. Thanks for being a part of this amazing journey with us. Onward!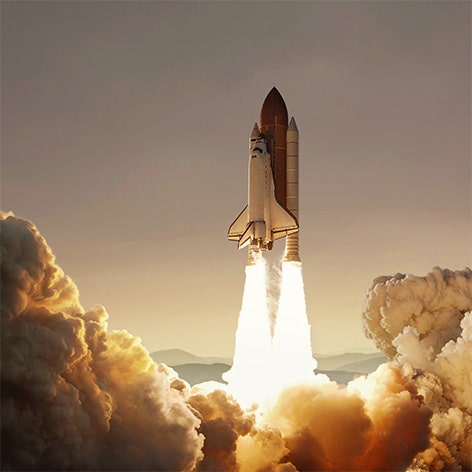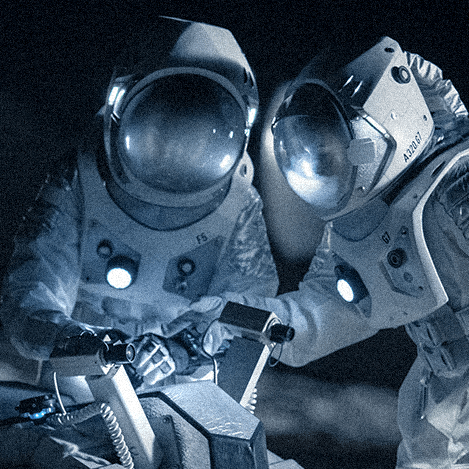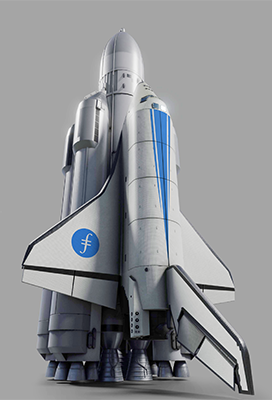 Schedule
Conference attendees engaged in a worldwide, community-led series of inspiring talks, interactive workshops, live demos, and much more. Scroll down to see event highlights and view some of the presentations. Click below to see the full schedule, including the second track of sessions.
Speakers
The global open-source community has come together to help build and expand the Filecoin network, laying the groundwork for the next generation of the web. Some of the brightest minds in the web3 space joined us to discuss and celebrate.